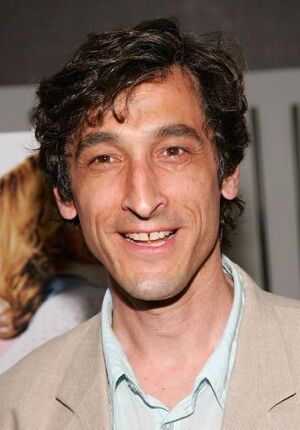 David Pasquesi is an actor, writer, and improv-comedian who plays Vincenzi in the 2009 movie adapatation of Angels & Demons.
Previous roles have included Henck the caterer in Father of the Bride, Officer Hanson in The Shaggy Dog, Stew in Strangers with Candy, and Kyle in Employee of the Month.
Ad blocker interference detected!
Wikia is a free-to-use site that makes money from advertising. We have a modified experience for viewers using ad blockers

Wikia is not accessible if you've made further modifications. Remove the custom ad blocker rule(s) and the page will load as expected.